6 tags
2 tags
Daft Punk have a new album out soon! You read it here first.
7 tags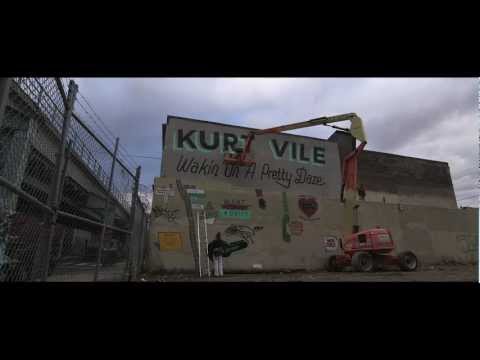 6 tags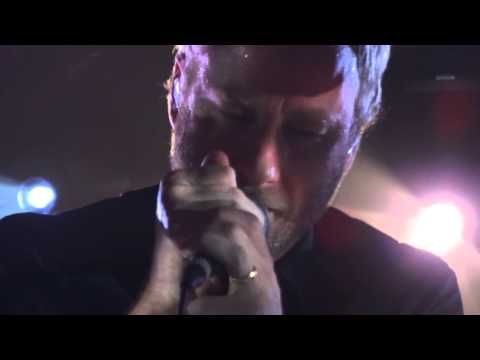 7 tags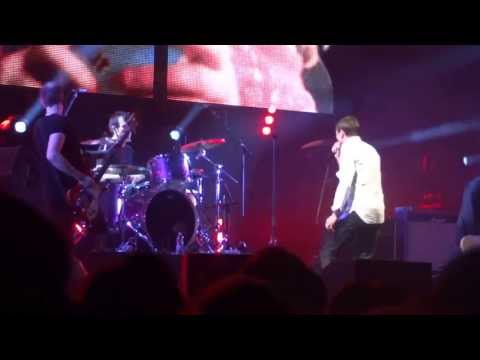 4 tags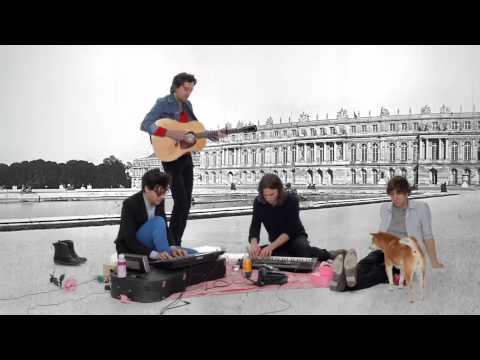 6 tags
10 tags
Introducing… Club Attitude DJs
On Tuesday I'm DJing at Club Attitude- my show first show of 2013- a live music night in Shoreditch headlined by Wave Machines. The night was set up by charity Attitude Is Everything to promote disabled access best-practice to the live music industry, with adapted entry to the step-free venue, disabled toilets and lyrics signed from the stage! I'm sharing the DJing and asked for the...
15 tags
12 tags
6 tags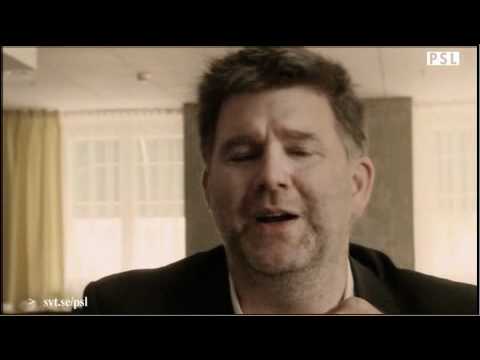 3 tags
4 tags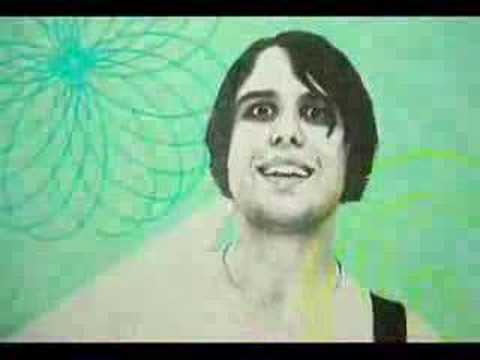 3 tags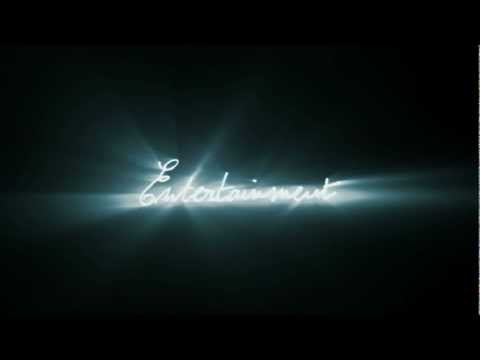 3 tags
Watch
From A Mess To The Masses is a tour movie following Phoenix touring the world with their mega-selling breakthrough 2009 album 'Wolfgang Amadeus Phoenix'. It's a rare chance to see them offstage- I've been a fan since 2001 and until now haven't seen them acting this casually, laid back and joking with each other. It's in English with French subs. I spent so long...
6 tags
3 tags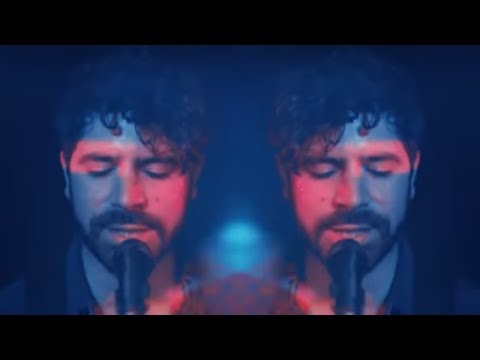 2 tags
21 tags
BBC 6 Music has closed after its listeners voted...
The station prided itself on playing cutting edge music. Industry insiders now believe this was a complete waste of time. Soon after announcing the result, DJ Steve Lamacq was heard muttering "What's the fucking point", before the station suddenly went off the air. Fellow DJ Mark Radcliffe added: "We only put Coldplay on the list so they would come last and we could pat ourselves on the back. ...
8 tags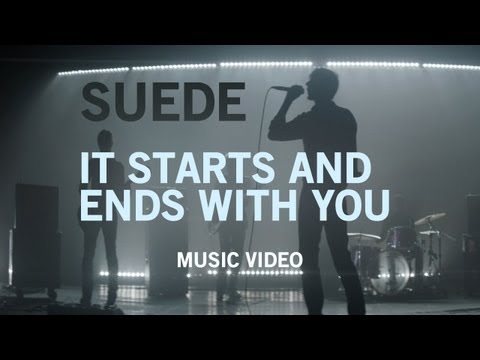 11 tags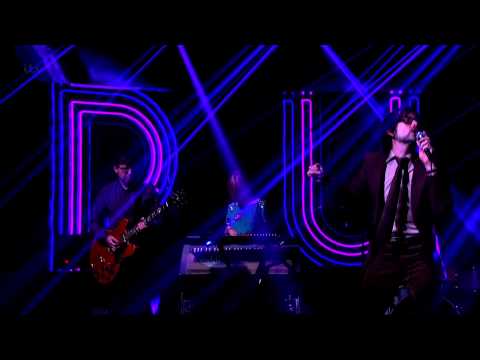 6 tags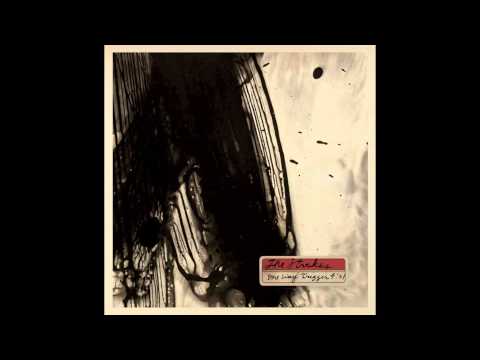 5 tags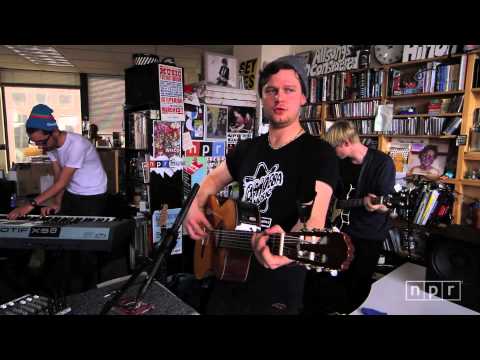 8 tags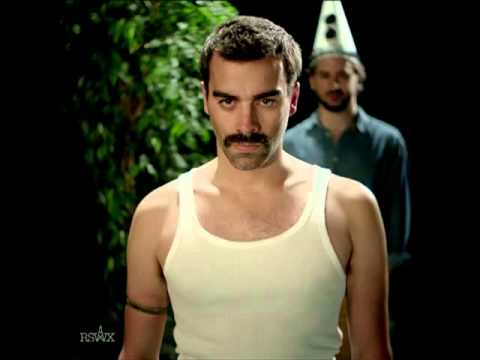 30 tags
Upcoming releases: 2013 reasons to be cheerful
Well here are 13 reasons, good luck with finding 2,000 more. Foals, 'Holy Fire' - 11 February The Postal Service, 'Give Up' rerelease - around 18 February Atoms For Peace (Thom Yorke, Flea, etc), 'Amok' - 25 February David Bowie, 'The Next Day' - 12 March Suede, 'Bloodsports' - 18 March Kid Cudi, 'Indicud' - March Smashing Pumpkins, 'Adore' rerelease - March The Knife, 'Shaking...
17 tags
9 tags
9 tags
5 tags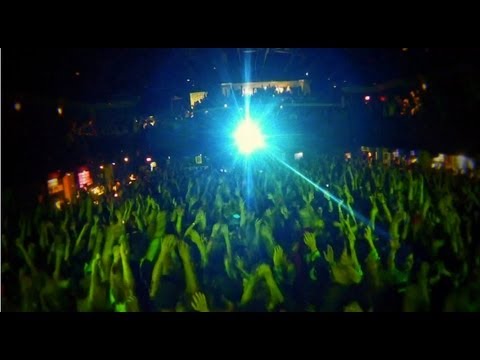 12 tags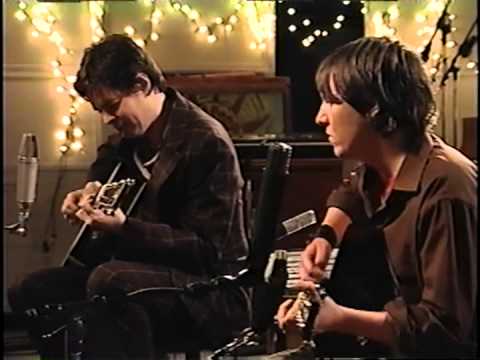 30 tags
The Boy's top 15 albums of 2012
I need to begin by disagreeing with most other 2012 round-ups I've seen: 2012 wasn't a good year for albums. I don't think any 9/10 records were released and there were few 8/10. I couldn't even choose a top 20 because after the first 15 I can only think of records that "I quite like" and that isn't strong enough. It must have been mainly indie that fell...
8 tags
3 tags
3 tags
The great James Murphy / Arcade Fire collaboration... →
I knew it! It has been confirmed that Arcade Fire are working with James Murphy of LCD Soundsystem, as I guessed in September when there were some whispers online and some funny things said in interviews. This could be great news! In my opinion Arcade Fire (pictured above waiting for Jim to descend from the heavens) have never made a bad album but in the big scheme of things they can be fairly...
2 tags
A Horrible List From The NME, and some thoughts... →
If you've read NME any time in the last decade you may have noticed a bit of a decline. My personal dislike is how everything is written about in a Wikipedia-level of context- "His third album of the 2000s, second with a major label, blah blah blah…" when I'd rather read musings on the music. Ladies and gentlemen I encourage you to read this great blog piece from a...
9 tags
4 tags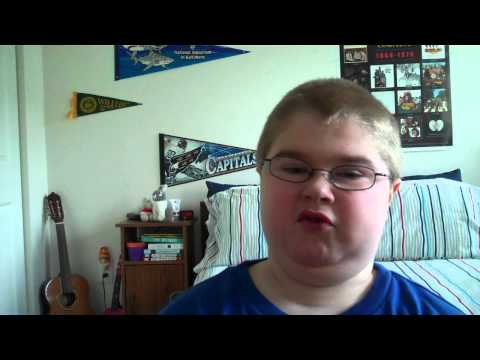 2 tags
Kanye, you better let Jack finish... →
stacelings: Grammy noms. Jack won't stop winning until he has 33. I was wondering just last night which of these two I rather live as, if I had to choose. I thiiiiiink it might be a vote for 'Ye, he has a good side.
11 tags
7 tags
4 tags
7 tags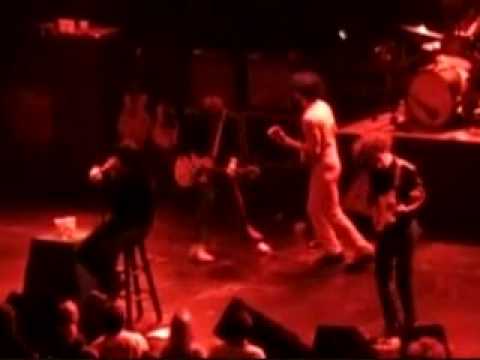 2 tags
8 tags
More packaging, less music
As bands make less and less from albums they release more and more 'deluxe' merch items for fans to spend money on. Previously it would be seen as 'selling out' when a band churned out new products without any new material. Blur's last studio album was released in 2003. In 2009 they played Hyde Park and released a double CD live album. This year when Blur played Hyde...
14 tags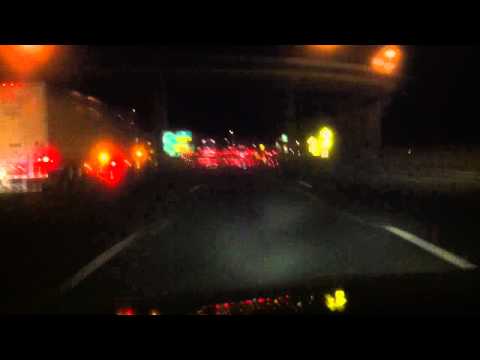 2 tags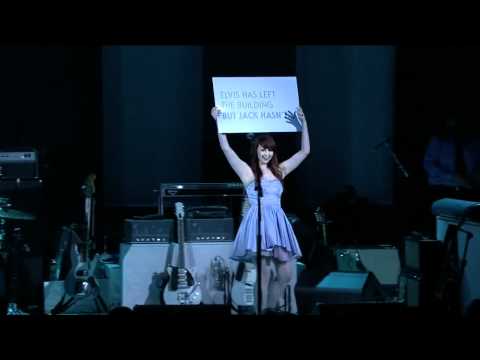 5 tags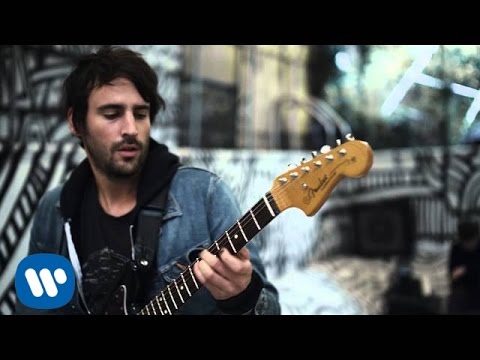 5 tags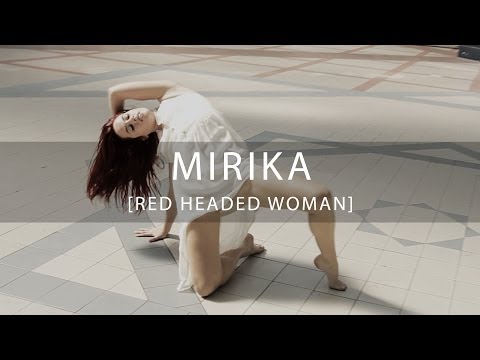 9 tags
3 tags